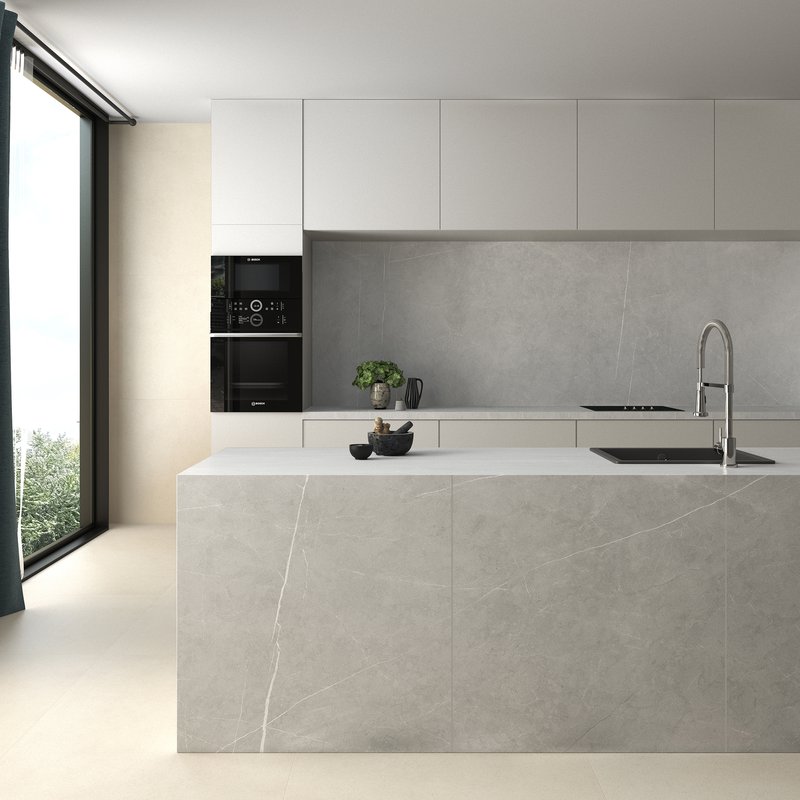 Auzzie Tiles is the most leading firm to sell different tiles and provide supply all across the country. We are the most reputed firm in the tiles industry, and therefore our experience is more in selling different types of tiles. Here we have multiple ranges of tiles so that you can choose the most required for you without any hesitation. You can trust us since we concentrate only on delivering quality products to our customers.
Our Mission is to help our customers create the best tile and stone installations. Our team is quite thrilled in bringing you the best range of tiles at Auzzie Tiles. We are proud to be a part of the Australian community and plan to be around for a long time. Our standards are high with making best customer satisfaction.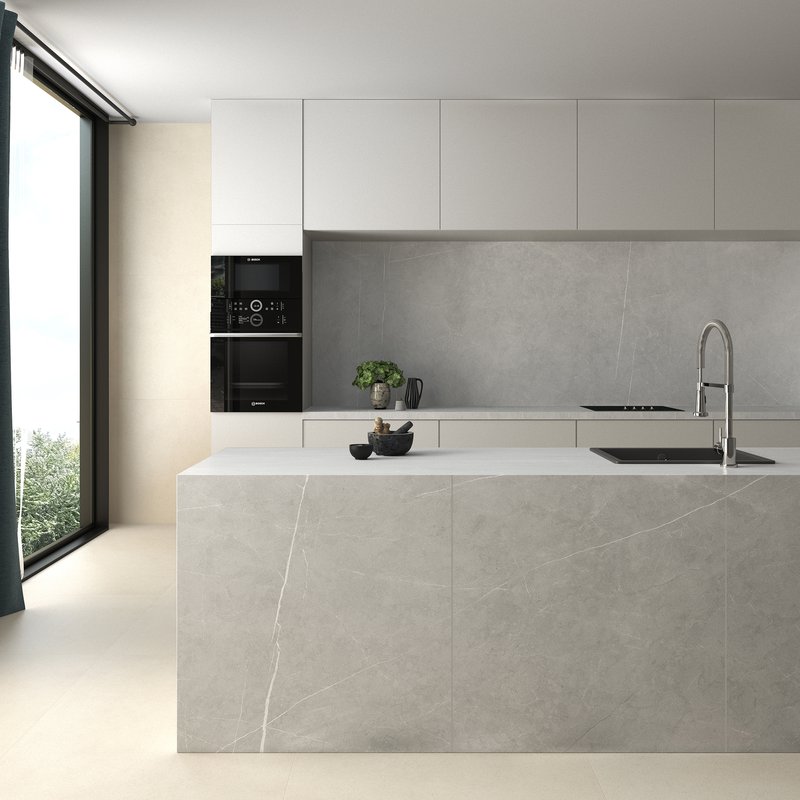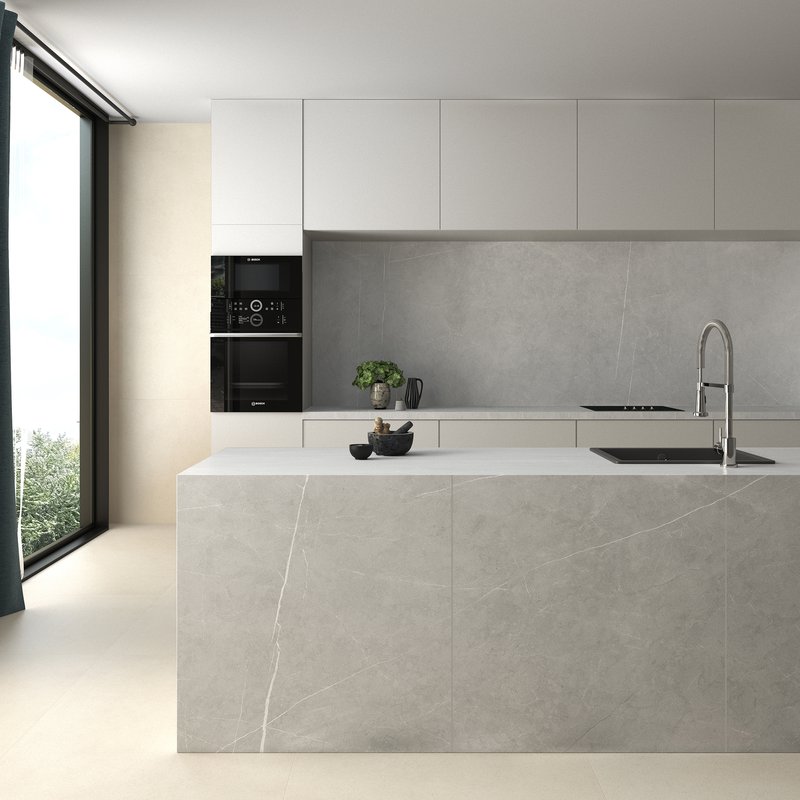 We are having a great vision for this tiles selling process. At present, we are famous in this country, and everyone is aware of our firm. In the future, we need to enlarge our firm worldwide and grow our financial growth to the next level. Through our quality service in tiles selling, we can surely achieve everything without fail. We are best at satisfying our customer needs.
Our ambition is to make breathtaking spaces that are much easier to attain. With installing the best range of tiles, it is a much more efficient option for increasing your premises' value. We empower our customers to achieve their dreams. At Auzzie Tiles, our team mainly endeavours in bringing the best products at the best prices.